Why Us
By Healthcare Business Professionals, For Healthcare Business Professionals
Developers includes a multi-time award winning entrepreneur and business manager, as well as a Ph.D. and an MD.
We understand the healthcare environment, your constraints and challenges.
Our experience in diagnostics and hospital settings has given us the unique perspective that it takes to build features and workflows to accommodate healthcare businesses of all sizes.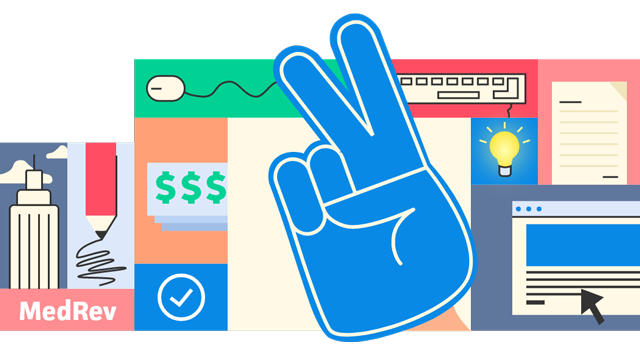 Our team of technology experts, product managers, and sales and marketing professionals is homegrown right here in Atlanta, Georgia. Here is our story.
Want To Learn More About Our Team? We Want To Hear From You!
Support
We go beyond customer service. With twenty years of experience providing white-glove treatment for our clients, we know what it means to put our clients first. We understand that in healthcare, software support needs to be efficient and flexible. That's why we support your business in the way that works best for you.
Support is important to us, that's why all of our support is handled by our trained staff, right here in the US. When you use MedRev's products, you get a dedicated Account Manager who's there when you need him. In every interaction, we strive to exceed your expectations.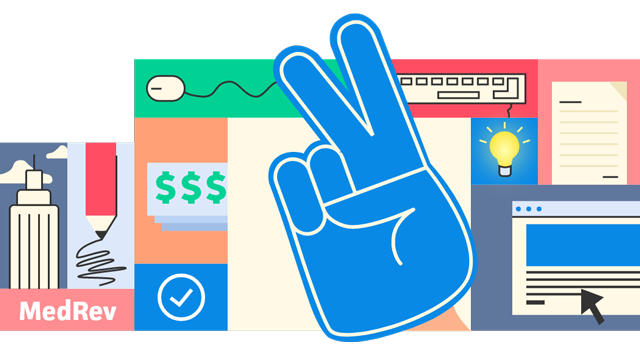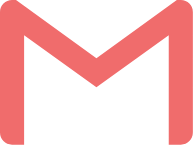 EMAIL
As a client, you'll have the email address of your own personal Account Manager who's in the office and ready to help from 9am to 5pm EST every weekday and anytime you are in need of critical support. Whenever you reach out to your Account Manager you can expect a quick reply.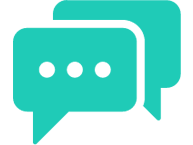 CHAT
Our chat system can be accessed at any time from your account where you can find a number of automated answers or talk to a live person who can get you the answers you're looking for.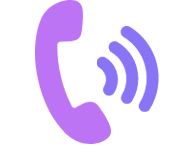 PHONE
We believe in relationships, and that starts with talking. When you call, you can expect to get a live person on the line. Whether you need guidance in the system, you have questions about pricing, or you just want to chat about the needs of your patients and staff, we want to hear from you!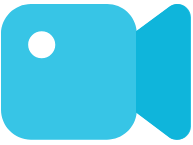 VIDEO CONFERENCING
After doing software support for decades, we've found that both our staff and our clients find video conferencing to be the most effective form of support. When we can hear and see what you're experiencing we can troubleshoot issues together instead of sending a list of instructions for you to walkthrough on your own.

IN PERSON MEETING
We like seeing our clients face to face. If a large implementation is complex or requires customization, we will send a developer to your location to collaborate with your team in person to ensure nothing is overlooked.